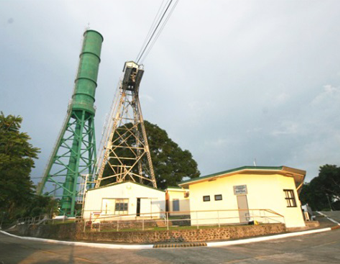 Plant Description
Botocan Hydroelectric Power Plant is the oldest hydroelectric power plant in the country. It was built in 1930 and was rehabilitated in June 2003. The complex is now upgraded with 2 new 10 MW generator units, newly rehabilitated dam, waterway, powerhouse and new emergency spillway.
Download Brochure
Plant Components
---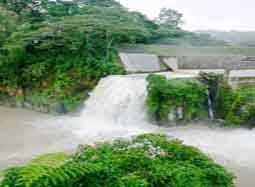 OVERFLOW SPILLWAY
designed in such a way as to permit the free flow of water at the Dam when it reaches 332.50 masl.
READ MORE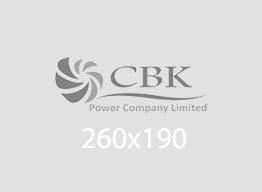 SURGE TANK
A differential 2.25 m-diameter, 63.96 m-high located at the top of the hill above the powerhouse. The tank is made of steel plates and is supported by six steel legs. The exposed steel penstock 1.8 m in diam. x 179 m long, convey the water from anch[..]
READ MORE
CABLE CAR
is the primary means of transportation going to the Powerhouse, with 15 minutes as interval time. It has a maximum safe capacity of 25 metric tons. The upper and lower landing elevations are 277.089 masl and 143.94 masl, respectively.
READ MORE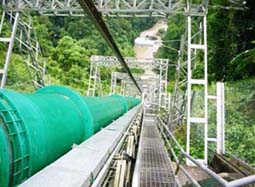 STAIRWAY ALONG THE PENSTOCK
is the alternative route from the ground level to the Powerhouse and vice versa. It has 611 steps, consisting of 597 steel ladders and 14 concrete step-ladders.
READ MORE